Since 1983, InformAbility has helped small and medium sized businesses in the Chicagoland area tackle their trickiest tech problems. From device setup to web hosting to application installation, no tech problem is too big or too small. Do any of these challenging tasks sound familiar to you?
You want to ensure all of your computers are armed with the latest security protection and software

You want to use devices and networks that are perfect for your needs

You want to setup email hosting

You want to prevent computer crashing or slowdowns

You want to reduce the amount of unsolicited (spam) email

You want to boost your bottom line
At InformAbility, we can handle all those challenges for you and much, much more. We communicate with you to ensure you receive the technology and support when and where you need it. By improving wait times and efficiency on your devices, you have more time to conduct business. We boost your bottom line.
Why InformAbility? 5 Reasons to choose InformAbility: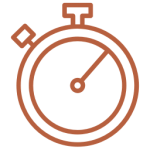 When you're having computer problems, the last thing you want to do is wait for answers. That's why customer service is our top priority. If you get our voice mail during normal business hours, we promise that you'll get a call back within two hours… usually much sooner!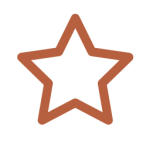 IT is changing at a blistering pace…and we work hard to ensure our technicians are on top of the latest developments. Members of our team are certified in Microsoft and Red Hat Linux technologies. InformAbility is also a SalesLogix Certified Partner, Quickbooks Certified Professional Advisor and Peachtree Account Care Specialist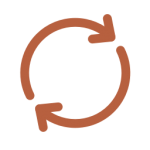 You may not want us doing on-site computer maintenance or working on your network during business hours. Or perhaps you need to ensure that one of our IT specialists is available to your staff around the clock. Either way, we're happy to make special arrangements to work around your schedule and needs.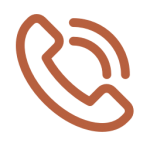 You'll be able to reach your assigned IT specialist directly via telephone and email. If we're not available when you call, you can leave us a voice mail and the go about your day rather than waiting in a queue. And you'll always be greeted with a smile, kind word… and maybe a joke.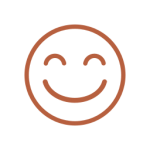 No dry, humorless computer geeks here! We communicate as well with people as we do with computers. Our ability to connect with you is one of the things our clients rave about the most.
We Partner with the top businesses in our field to provide the best hardware, software, and application options for you and your company.