InformAbility Voice Services:
With the convergence of voice and data networking, InformAbility is in a strong position to integrate telephone and voice services for our data networking and IT consulting customers. Having us manage your voice services means that 3rd party reconfiguration of networks we currently manage and possible finger pointing if things don't work right can be eliminated.  You will get an uncompromised phone system experience for your business and the most competitive costs possible.  Contact us today.
Features:
Service provided via SIP Trunks to existing PBXes
Flat Rates for local and long distance in the USA
Porting of Existing Numbers (keep your current numbers)
Fax to Email (T.38)
Hosted PBX Services
No hardware vendor lock-in (open standards mean you can choose from many different makes and models of phones to suit your budget)
No ongoing support fees required*
*support agreements are encouraged
Porting Existing Numbers (Keep your number)
We port your existing numbers so you can keep the same phone number(s) for you or your business.  Temporary numbers can be issued for call forwarding to your new system until your existing numbers port.
Hosted Voice Services
Hosted voice services means that we set up a dedicated PBX specifically tailored to the needs of your organization in a datacenter backed by Amazon's Elastic Compute Cloud (EC2).  This IP PBX would be a full service phone system, that is web managed, providing all the top features such as night mode, auto attendant, voice mail, ring groups, simul-ring, find me follow me, queues, hot desking, and more.
SIP Trunking
According to Wikipedia.com, SIP Trunking is defined as:
SIP trunking is a Voice over Internet Protocol and streaming media service based on the Session Initiation Protocol by which Internet telephony service providers deliver telephone services and unified communications to customers equipped with SIP-based private branch exchange and Unified Communications facilities.
Simply stated, SIP is the technology that allows you to make phone calls using computer networks and/or the internet.  The advantages to this are primarily that it can dramatically lower your costs and also simplify your phone system management.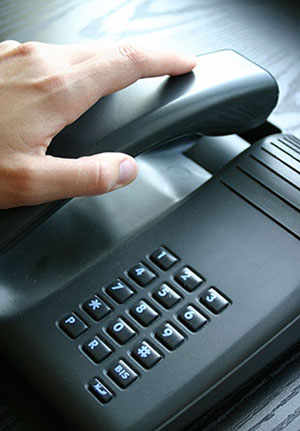 Some of Our Phone System Customers:
Evenhouse & Company, PC
Lagestee-Mulder Real Estate
Carenet Pregnancy Services of DuPage
Royal Container Service
Crown Metal Manufacturing
Specialty Towels
InformAbility
Northpoint Financial Group
Hawk Aero Support
Lombard Christian Reformed Church