You rely on technology every day to run business. If your technology breaks down, so can your business. As our managed services client, we offer proactive care to keep your technology and your business running smoothly. We efficiently manage your network and devices to maintain, update, and improve your productivity. Because you spend less time fidgeting with your computer, we boost your bottom line.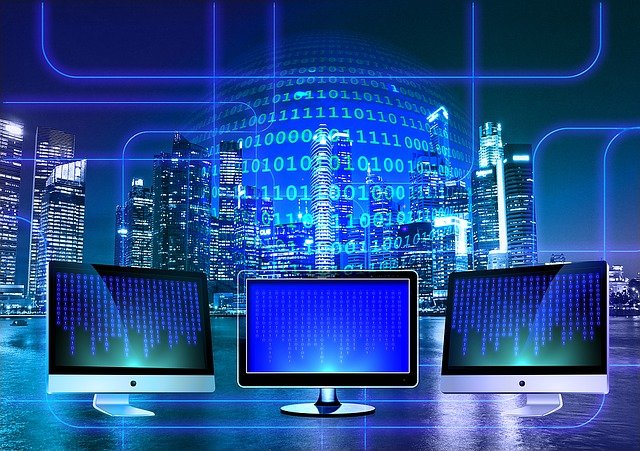 Your business's efficiency and production are highly important to us. We know you can't afford to wait for hours to resolve a technical issue that could have been avoided. Because we manage your network of devices remotely, we can prevent a breakdown before it even happens.
Our managed services offer in-depth support wherever and whenever you need it, no matter how small the problem. Our top-notch service will provide you with the essential security and support to improve your efficiency.
We've been in the IT business for over 30 years, so we've handled almost every breakdown imaginable. Technology changes rapidly, and we make sure our technicians are on top of the latest developments and trends.
We will protect your network against malicious attacks. We ensure hackers, disgruntled employees, or previous employees don't take advantage of your company's valued data, because security is of the upmost importance to us.
We understand that every situation is different. Because we know every business has it's own challenges, we offer two plans to serve you the best we can. Both plans include our remote control support, so we can help you with your issue immediately, right from our office.
We will manage your network to ensure hardware is up to date and will solve and fix any potential breakdowns We can assist with application support and management including installation and updates. We send frequent reports to let you know how your network is running.
∗∗Network Monitoring∗∗
∗∗Remote Control Support∗∗
∗∗Application Management∗∗
∗∗Frequent Reports∗∗
The premium service encompasses all the standard services as well as patch management, server maintenance, and desktop maintenance. We manage your network at a micro level to ensure every piece is running effectively.
∗∗Network Monitoring∗∗
∗∗Remote Control Support∗∗
∗∗Application Management∗∗
∗∗Frequent Reports∗∗
∗∗Patch Management∗∗
∗∗Server Maintenance∗∗
∗∗Desktop Maintenance∗∗
Still not sure about Managed Services? Check out our FAQS page for more info on Managed Services or contact us and we can help you decide if it's right for you.